The history of Relais Maresca
One of the first hotels on Capri
Relais Maresca is the historic hotel on Capri that has changed its name most often since opening a century and a half ago! The hotel has been known by seven different names over its long history, but its warm island hospitality has remained unchanged, as has the breathtaking view guests love from the terraces overlooking the sea...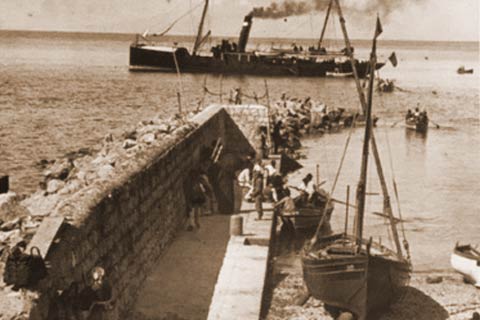 1876
American colonel John Clay Mackowen of New Orleans builds the seaside villa to use as his private residence.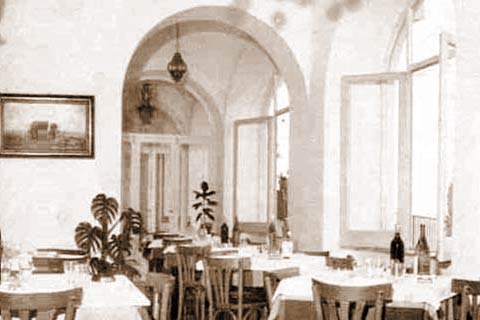 1883
The private villa becomes a hotel, taking the name "Hotel Bristol" and opening a ground floor restaurant known as the "Stanford Restaurant du Louvre".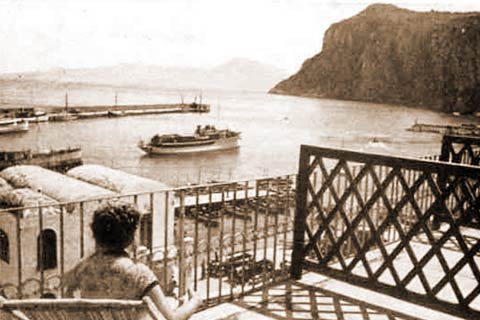 1892
The Hotel Bristol partners with Hotel Pagano and Hotel Quisisana to host travellers who prefer to stay on the water's edge, and changes its name to "Hotel du Louvre".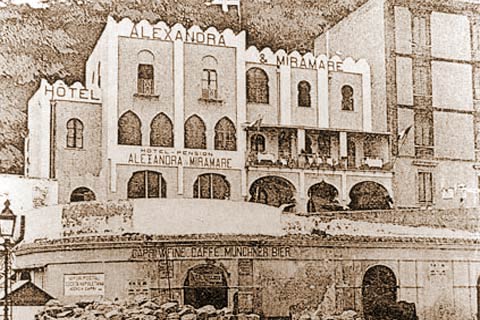 1902
Dane Frido Von Meyeren takes over the hotel, which is renamed "Alexandra Miramare", and the restaurant serves Scandinavian specialties.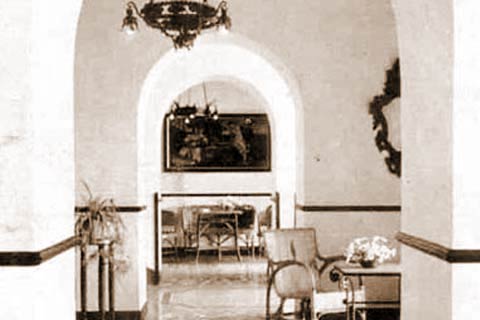 1908
The hotel changes name yet again, and the newly baptised "Hotel Vesuvio" opens its doors under its new owner Giulia Cimino, daughter of Colonel Mackowen and wife of Giovanni Maresca, of a wealthy Sorrentine family.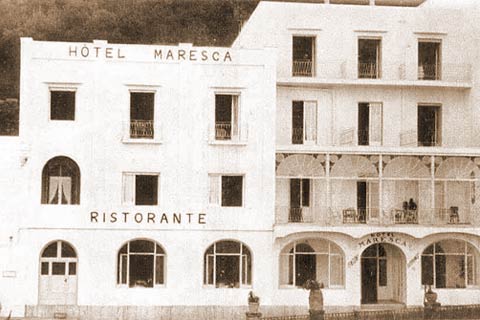 1926
During the First World War, the hotel is known by the name "Hotel Royal" and can host 24 guests under the management of Mario Maresca, son of Giovanni and Giulia.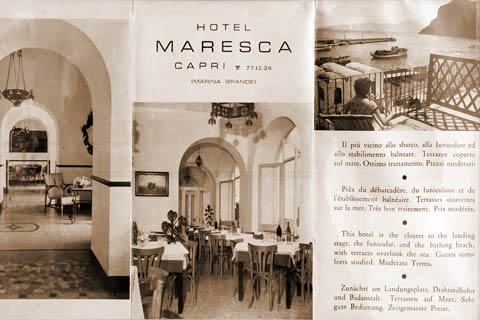 1937
After a brief life as "Hotel Mercedì Maison Bleue", the seaside villa is finally dubbed Hotel Maresca and expanded to its current size of 27 guest rooms.